The more you share, the better wine gets The Crystal Wine Group began with the instinct to communicate to the mass, the care farmers put into their harvest and the time invested into making better wines. The basic concept of sharing is the Crystal Wine Group's foundation; "The more you share, the better wine gets."
Until now we have delivered wines that are rarely found in the Korea and we have worked hard to introduce new wines from producers who's small size and detail we find admirable. We are only now beginning to see changes in the market and in the attitudes toward wine.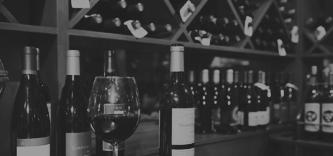 "The Cultural Communicator" The Crystal Wine Group is not only a distribution company but vows to become the bridge between producers and wine-lovers. We will continue to be the center of cultural communication that aims to distribute deeper philosophies embedded in products with those who, simply, love wine.